Hedelab also has feed approval, offering its clients the guarantees necessary for the manufacture of animal feed supplements.
We work closely with veterinary universities and doctors of veterinary medicine. We offer real expertise in order to find the best formulas, galenics and flavorings according to the species. We make every effort with our customers to develop the palatability of the supplements in order to facilitate their administration to animals.
We accompany our customers at all stages of development and production: regulations, R&D, formulations, supply, scientific advice, production, marketing and logistics.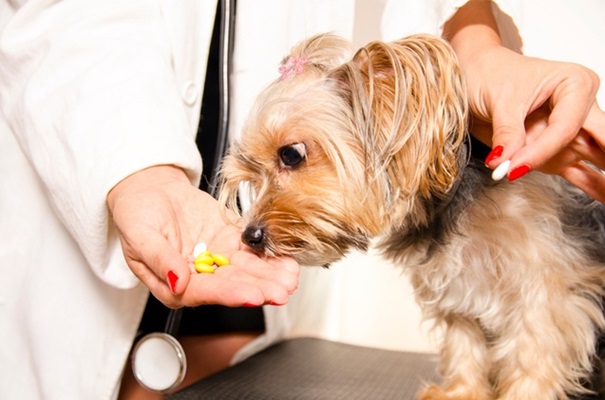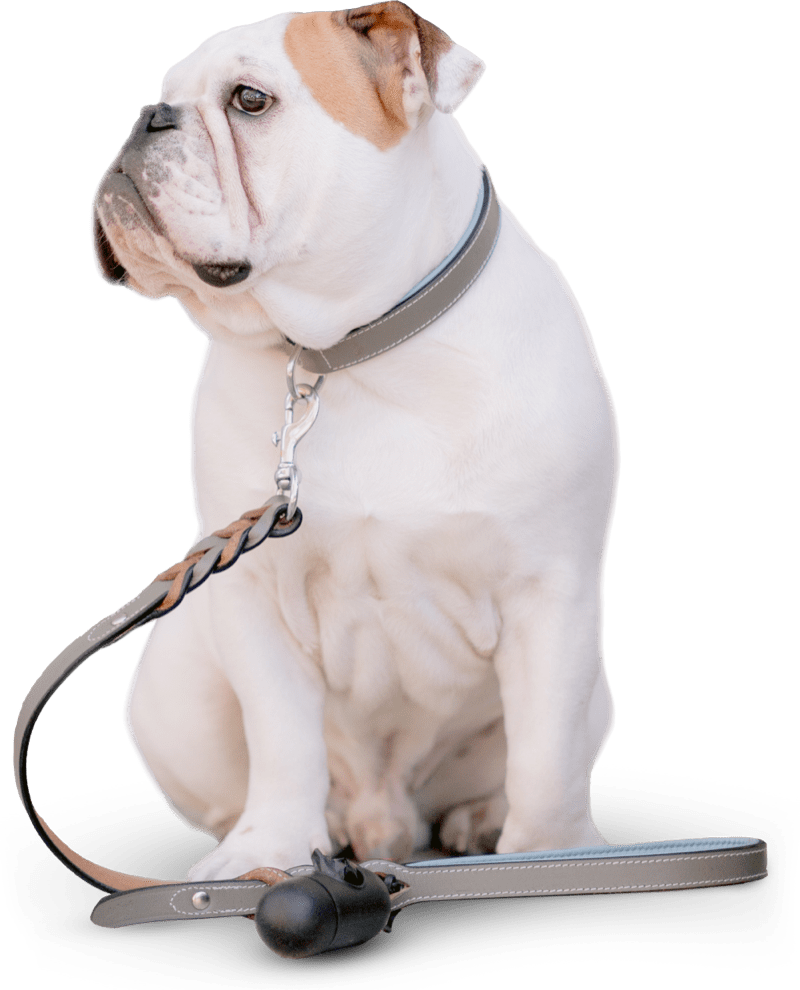 We offer different galenic solutions for animals.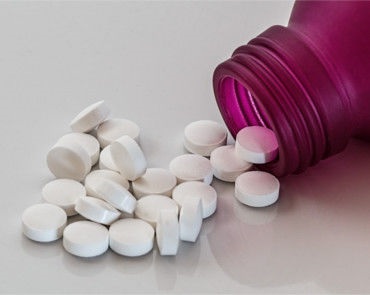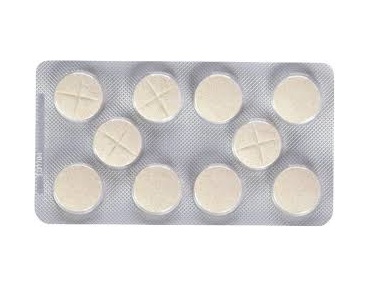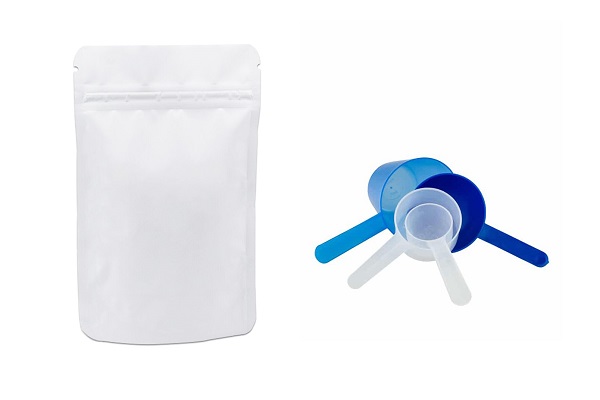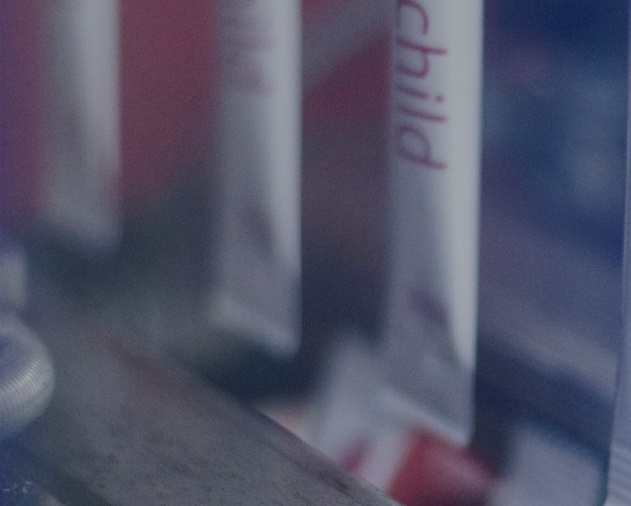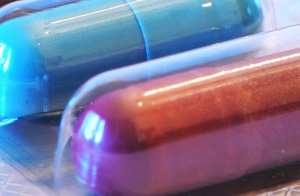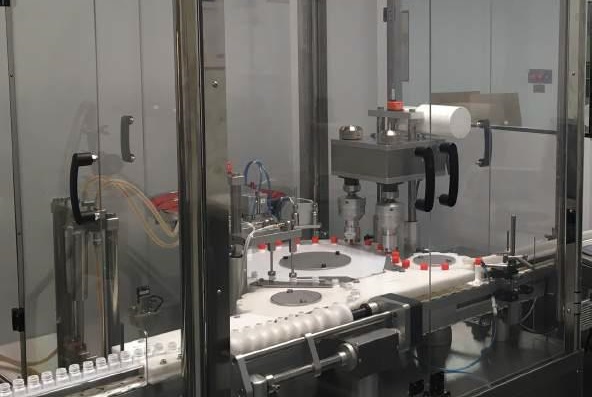 We make it a point of honor to work on the galenic form and palatability so that they are the most appropriate for the animal species and the distribution channel (specialized stores, veterinary clinic, etc.), which is essential for the success of our clients' products.
We propose to accompany you in the realization of a targeted complement:
on a pathology
behavioural disorder
production performance (livestock)
animal welfare
We can also accompany you on the development of a complete range of products for your brand with different objectives.
As a manufacturer, we accompany you throughout the process:
Signature of a confidentiality agreement
Definition of the specifications: choice of the galenic form and the ingredients
Sourcing and quotation
Signature of the manufacturing contract
Production