We offer a wide range of customized containers to meet the specific needs of our customers.
We offer various types of pillboxes in order to adapt to the different needs and desired positioning of our BtoB customers.
The materials used are varied, including HDPE, PET, glass, metal, PP, PE-HD, ABS, biodegradable or recyclable cardboard…
The pillboxes can contain several galenic forms such as capsules, tablets, soft gels, powder, gummies.
We offer models from 60ml to 500ml.
Regarding jars, the models vary from 60ml to 8L and also available in different colors (transparent, opaque, etc.) with matching lids.
We also offer these containers in biodegradable and compostable materials respecting the new market trends.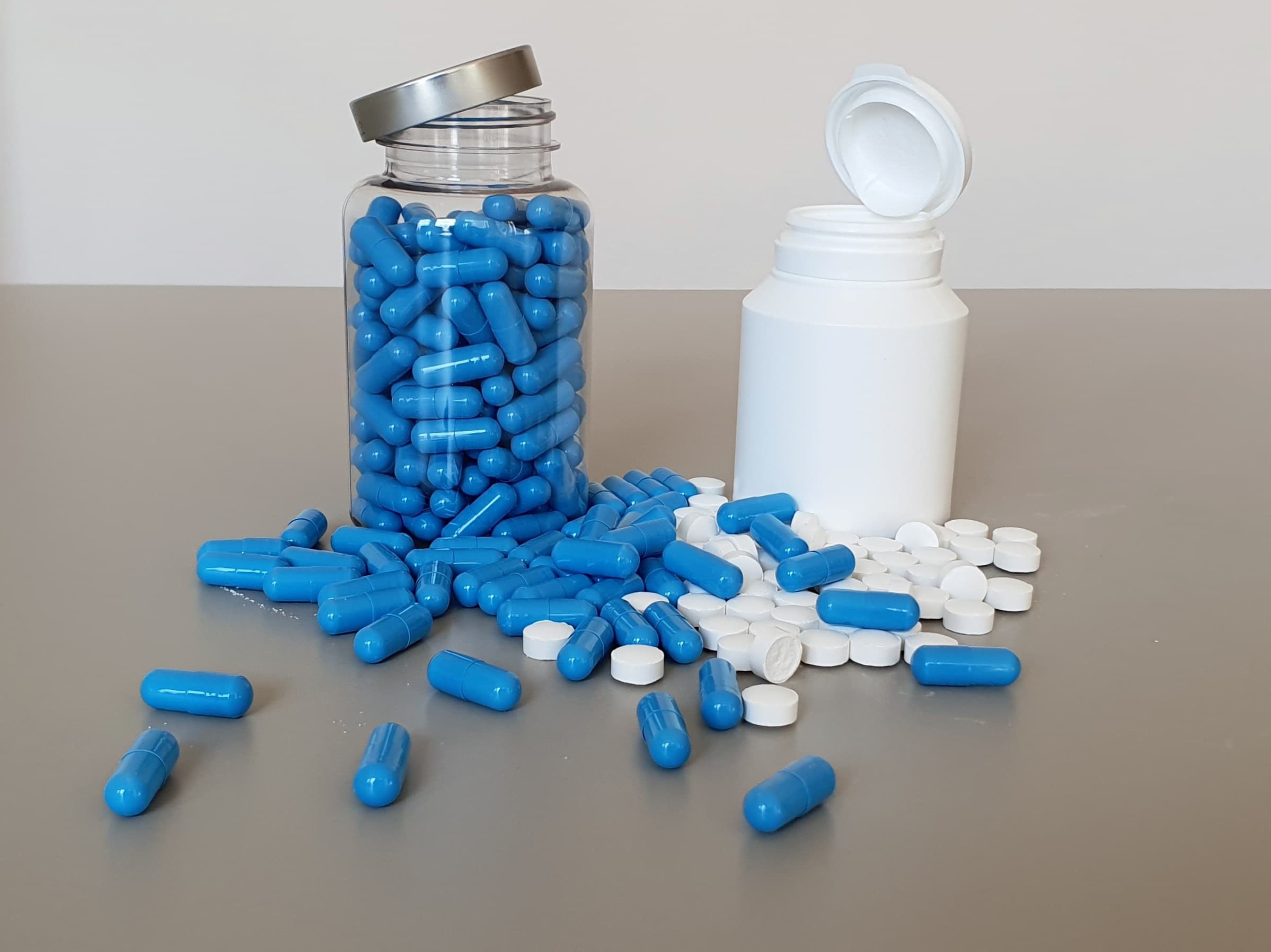 We have different main models of blisters, each one being in accordance with the shape of the capsule, the tablet or the soft gel.
The materials used can be PVC/PVDC/PE/Triplex/Alu.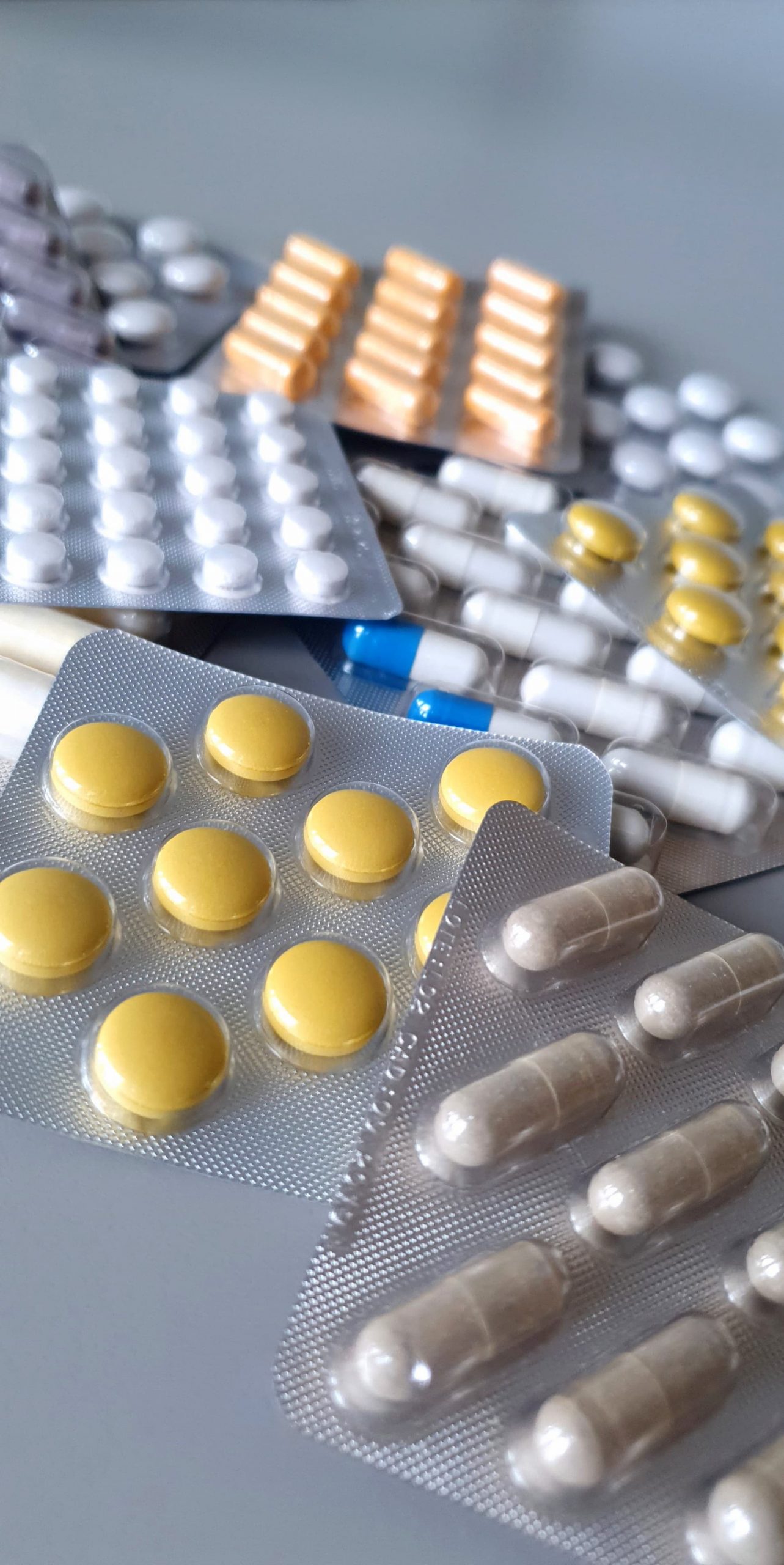 For the capsules, each blister can contain either 10 or 15 units with a case by :
10/15/20/30/40/45/50/60/75/90/120/150/180.
For tablets, the blisters can contain either 10, 15 or 25 units with packaging by :
10/15/20/30/40/45/50/60/75/90/100/120/125/150/180/200.
For soft gels, the sizes are to be confirmed according to their dimensions.
The instructions can also be integrated automatically on request.
The blister formats vary according to the size of the chosen galenic.
At the customer's request, we can also personalize blisters called neutral or with an impression of the product's or company's brand.
We also offer other types of packaging for other galenicals such as sticks, sachets, seals, bottles, ampoules, doypacks, Cap Drink as well as large volume plastic bags for bulk products.
We source printed materials on behalf of our customers according to their specific needs. We can also advise on the best solution based on positioning or price constraints. We will choose the best packaging according to the image of the product, the constraints of the storage place and the chosen distribution channel.
We can also propose sustainable solutions in harmony with the environment.