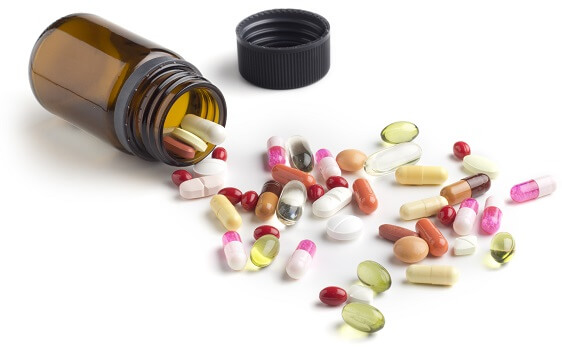 The processing of food supplements.
The packaging of dry and liquid forms.
Formulation
Choosing the best galenic form
The regulatory support
Assistance for marketing
The processing of food supplements.
The packaging of dry and liquid forms.
Formulation
Choosing the best galenic form
The regulatory support
Assistance for marketing
Our ambition is to contribute to the development of the activity of our B to C customers and to satisfy them by always seeking excellence in our products and services.
Our commitment to our customers is not limited to the provision of a product service, our company offers a wider range of services in order to create a true partnership.
Our fundamentals are based on Quality, flexibility and innovation.
The stages of development
1. Definition of the need
We carry out a marketing brief, i.e. the identification of the market segment, the product positioning with the choice of ingredients with or without bibliography, the consumer target and the associated volumes in order to determine a standard/batch offer.
2. Elaboration of the CDC with our R&D teams
We validate the formula by selecting the key ingredients with the associated galenics.
We look for and propose the most appropriate packaging for the product in line with our client's expectations: personalized packaging, bulk packaging, etc…
A control on the regulations in force in the area is systematically applied.
We then make a formulation proposal and a commercial offer.
3. Development of a pilot batch
Studies, proposals for aromatization and fluidity are systematically carried out through laboratory tests (granulometry, fluidity, density, PH, etc.). A pilot batch is then set up.
4. The production
This step is structured in different phases:
Selection and sourcing of raw and secondary materials.
Control of ingredients and packaging by the internal quality department.
Planning on the different production lines with the different detailed programs of the production steps.
Weighing and mixing.
Galenic transformation (into capsules, tablets, sticks, bottles, sticks, sachets, bags, cap drink, doypack).
Realization of secondary packaging (in blister packs, pillboxes, cases, boxes, jars, etc.).
Releasing batch
After each production, a series of analyses is carried out in order to release the products.
For each batch, we systematically keep control products in our sample library.
We thus guarantee the quality of our production to our customers.
Historically, Hedelab has made it a point of honor to guarantee diversity and parity within its teams.  We are proud to have a multicultural team that is the strength of our company.
We have also developed a partnership with an adapted work company in order to offer employment to disabled personnel.
We also seek to favour natural ingredients of European origin for our customers' formulas.