Hedelab has been working in the treatment of probiotics for many years, so we have many years of experience and recognised expertise in this field. We produce personalised formulas from strains or mixtures of strains, following a strict treatment process while complying with the required quality standards. The ability to ensure a level of viability and stability of probiotic or enzyme complex strains is essential.
The control of our production environment from the conservation of strains at T° < – 25° through the control of mixing times in appropriate mixers in an environment of controlled t° and humidity.
In addition, we are pleased to be able to serve a large number of BtoC leaders active in this market segment.
The three key factors to consider when optimizing probiotic formulations are :
Strain quality: we select strains that are documented for their health effects. They must also have a good resistance to external constraints, as well as a good tolerance to acid pH and digestive enzymes.
Handling conditions: Water activity, temperature and oxygen are determining factors in maintaining cell viability and preservation of bacterial strains. To do this, it is necessary to choose optimal galenic forms for a better survival of probiotic strains. It is also important to control temperature in order to limit shocks that would diminish the quality and viability of probiotic strains.
Formulation: Probiotics are sensitive to certain vitamins, plant extracts, excipients. It is important to carefully choose the ingredients to be associated with probiotic formulas. It is also necessary to provide packaging that limits moisture and oxygen uptake over time.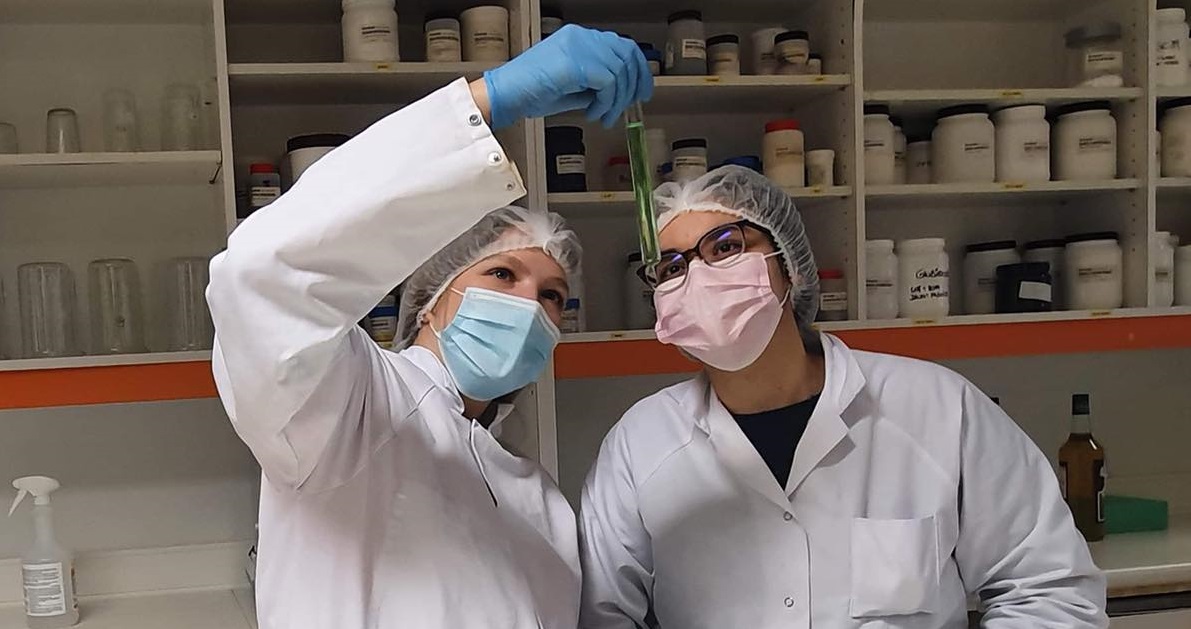 Development in R&D :
We select and combine the best choice of strains, excipients and galenic forms for each new formula. It is essential to take into account the oxygen tolerance of certain strains in order to propose the most appropriate galenics.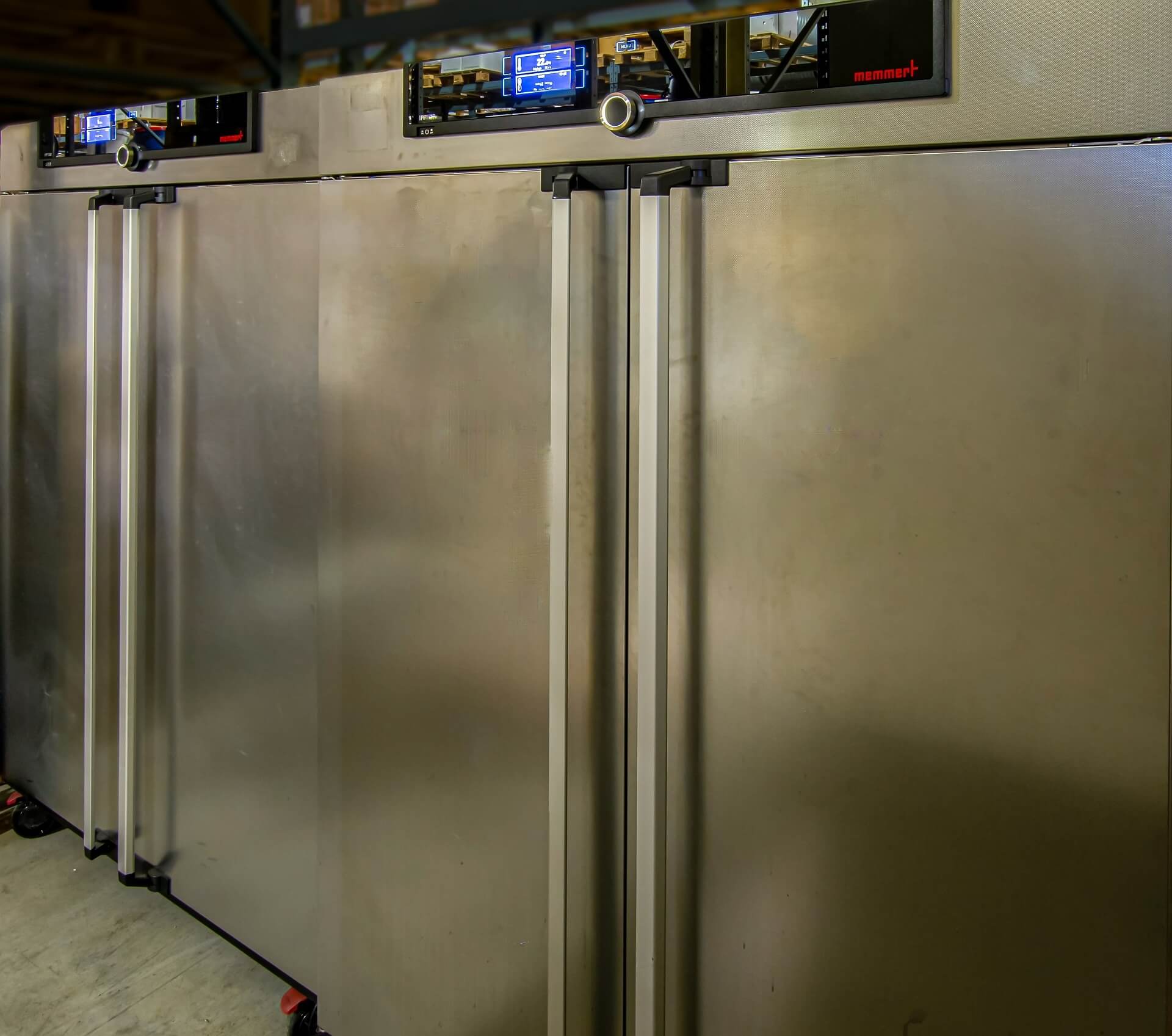 Storage
We carry out refrigerated transport and storage of probiotics in cold rooms with temperature between -25°< +4° with temperature recording upon receipt.