Our main business is to provide formulations and production of food supplements in a logic of industrial excellence.
This industrial performance is part of a continuous improvement process. We wished to validate this production by adopting the ISO 22 000 standard already in place since 2005, thus becoming the first manufacturer to be certified in Europe.
Our philosophy is to offer a wide and varied range of galenic forms. The range can be presented in dry form, either in powder, capsule, tablet or liquid form, or in bottles, ampoules or vials.
Our will is to put our energy, our know-how, our experience and our recognized flexibility at the service of each customer.
Each request is treated individually and confidentially in the respect of a mutual collaboration.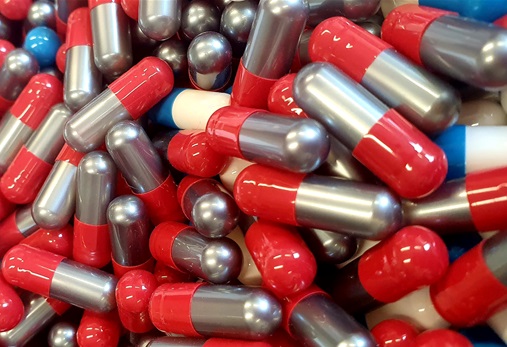 There are formulas based on powders or plant extracts, nutrients, minerals or vitamins. Production capacities range from batches of 50,000 capsules to batches of several million.
Vegetable, bovine or marine capsules.
Available in sizes: 1, 0 and 00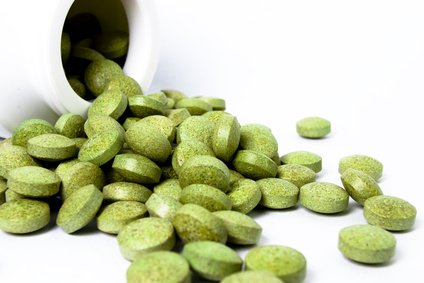 We make formulas based on powders, plant extracts, nutrients, minerals, probiotics or vitamins.
They are available in round or oblong form.
Production batches are of minimum 150,000 tablets. However, pilot batches of 50,000 tablets can be made.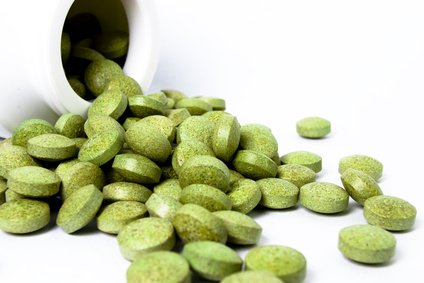 As a leading manufacturer of food supplements, Hedelab offers you customised blends of proteins, amino acids, vitamins, plants, probiotics and other nutrients.
These mixtures are offered in various types of packaging (bulk, jar, bucket, sachet, etc.).
Manufacturing from 150kg.
Specific extracts of aqueous or hydroalcoholic plants.
For ampoules/unicadoses/shots/unidoses, batches are of minimum 50,000 units. (10-15-20,25-30 ml).
For Glass / PET Bottles . the batches are of minimum 2000 bottles. (60ml-1l).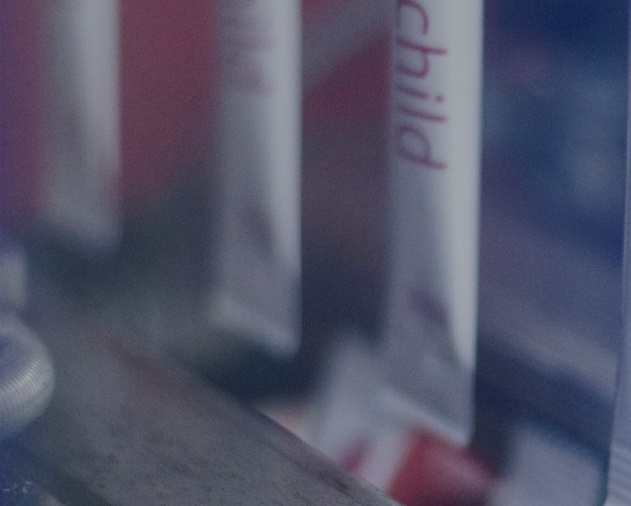 We offer flavored, orodispersible sticks with herbal blends, vitamins & minerals, pre-probiotics, enzymes and other nutrients based on the customer's formula.
Production can take place under atmosphere in order to guarantee the absence of air. Packaging is in Alu/PET, alu/alu, alu/paper.
Available widths are 17mm, 25mm or 36mm 1g-10g.
Production is possible from 50 000 units.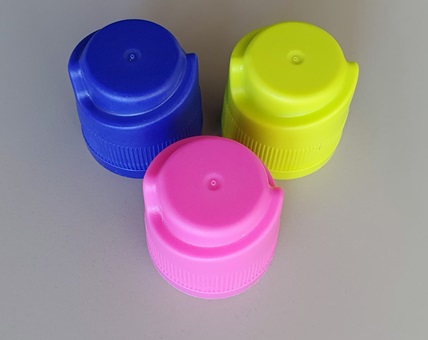 Innovative and patented galenics. They are made from plants, vitamins & minerals, pre-probiotics, enzymes and other nutrients based on the customer's formula.
Available in different sizes: classic (9cc), sport cap (9cc), classic (22cc) or direct click (9cc) 1.5g-3.5g (9cc) / 2.5g-7g (22cc).
Production is carried out from a minimum of 50,000 units.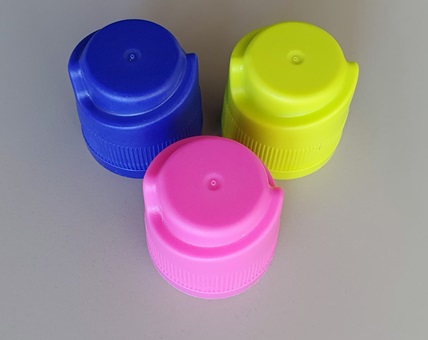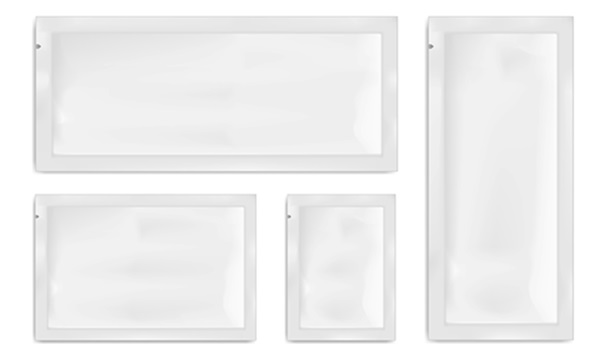 We offer sachets with mixed powders of herbs, probiotics, vitamins and minerals or other substances.
We also have the know-how to process effervescent powders with orodispersible flavouring.
The sachets are closed with 3 to 4 seals, single or double notch (easy opening) from 1 to 100g.
We can also offer Doypack solutions with zip or cap closures.