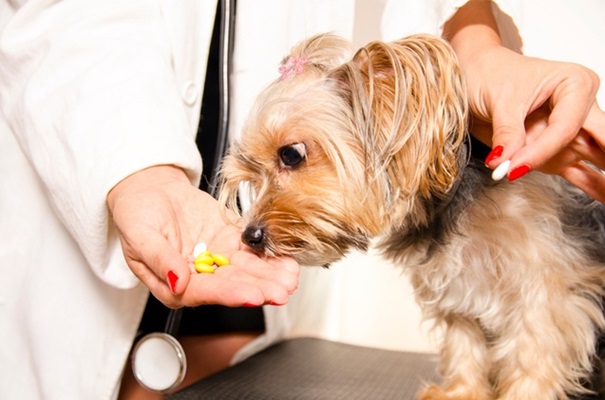 Already an expert in the creation of formulas for humans, Hedelab has naturally launched itself into a new market: food supplements for animals.
A growing market that currently includes 2 million cats, 1.3 million dogs and 500,000 horses in Belgium. On a European scale, 85 million households have at least one animal.
As for humans, the choice of flavors and the galenic form are essential criteria to ensure the administration of the tablet. Several formats are therefore available: tablets, powder, stick, etc.
We also offer a consulting service to help you understand your expectations and accompany you throughout the process.
We are at your disposal to develop common projects.