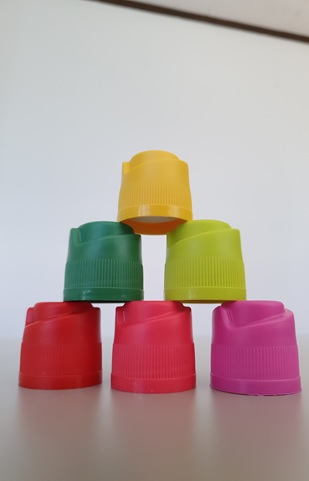 Cap drink is a cap that contains food supplements in powder format that can be adapted to each person's needs. This product is innovative because it reinvents the way of drinking water and stimulates its consumption. The benefits are multiple, rich in nutrients, 100% natural and meets the needs of everyone.
Several flavors are available: lemon, caramel apple, cranberry, blackcurrant, banana combined with vanilla, granite apple, mint-lemon … a solution without preservatives and additives with an instant mixture. Indeed, when you screw the cap on the bottle, the substance dissolves immediately in water! What to satisfy the most active but also, those who need an easy absorption.
Not only are cap drinks easy to use, but they can be carried anywhere.
Moreover, one of the concerns of Hedelab is its environmental impact. It is without knowing that approximately 2000 bottles correspond to 38 000 Cap drinks. The ecological impact is significant since the product is 100% recyclable!
Wherever your customers have expectations, cap drink provides the solution.