Find all the news from the Hedelab group
Cap drink is a cap that contains food supplements in powder format that can be adapted to each person's needs. This product is innovative because it reinvents the way of drinking water and stimulates its consumption. The benefits are multiple, rich in nutrients, 100%...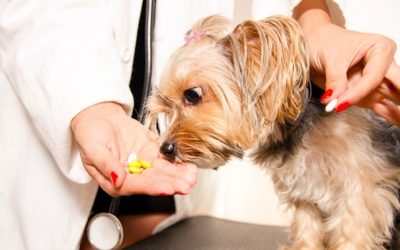 Already an expert in the creation of formulas for humans, Hedelab has naturally launched itself into a new market: food supplements for animals. A growing market that currently includes 2 million cats, 1.3 million dogs and 500,000 horses in Belgium. On a European...